Podcast: Play in new window | Download
Subscribe: Apple Podcasts | Google Podcasts | Stitcher | RSS
Start here with The RUN FIT Challenge! 
I know it's hard to stay motivated and on track when gyms are closed, races are cancelled and running groups aren't meeting in person. I want to help you get back into running shape. I want to help you connect with other runners just like you. And I want to motivate you to train for a virtual race and have fun doing it.
So I created The Run Fit Challenge – a 12 Week Running Program designed to get you in shape without the gym. You can start where you are now. You don't need any equipment. You'll get all the information you need to train for a 5K, 10K or half marathon. You'll get the accountability of a virtual running club. You'll have fun!
Where do you want to be in 12 weeks? Do you have a solid running plan to follow?
We start January 17th! Don't miss out and join now!
Want more information? – Check out The Run Fit Challenge page for everything that's included.
Want to join now? – Check out the Ultimate Running Program post with a link on the bottom to sign up.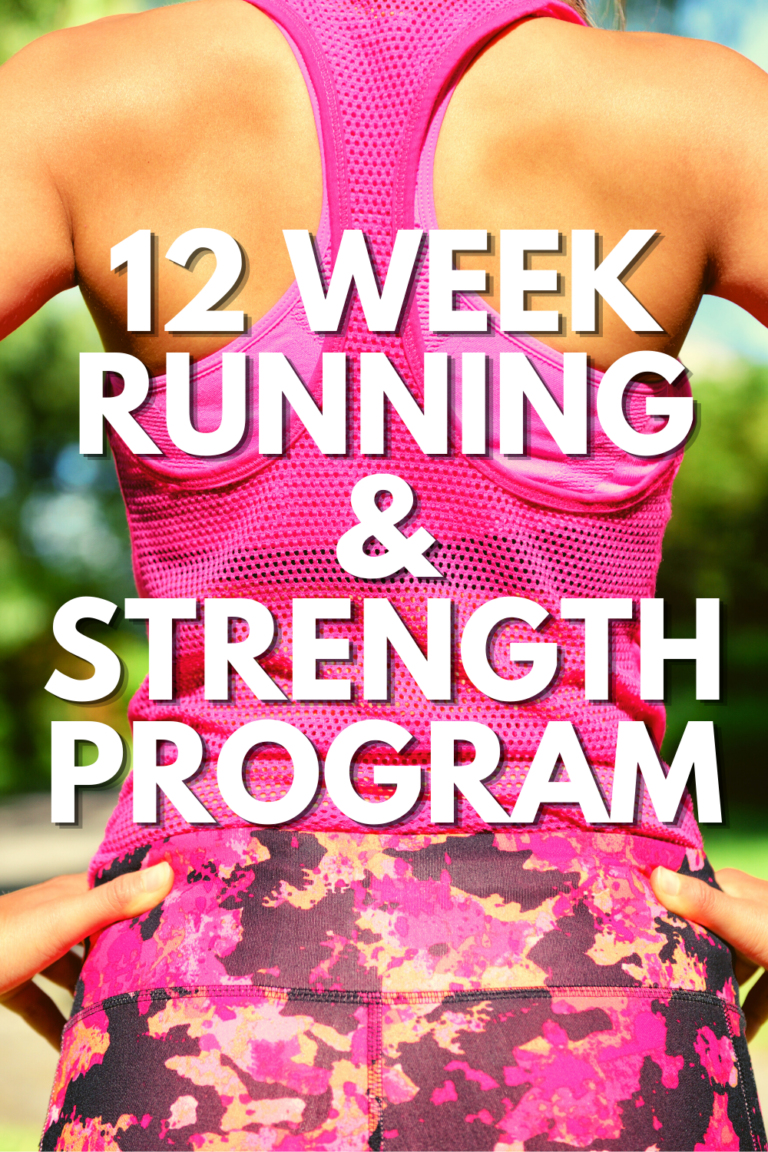 The Run Fit Challenge Includes:
12 Week Fitness Plan – You Keep All 7 different plans
Strength and Conditioning Workouts
Workbook with Goal Tracker, Run Log, Meal Planner & more
Virtual Run Club Membership – private Facebook Group
Weekly Coach Q&A – access to Monica for your running questions!
Key Lessons covering a different hot topic each week
VICTORY LAP! (optional) Virtual 5K, 10K, Half Marathon Race at the finish!!
Identify your MAIN Goal.

Break that down into 3 smaller goals… 

Find a plan that helps you accomplish your first mini-goal. DO THE WORK.
If you don't have a plan yet – Join the Run Fit Challenge now and make progress not excuses!
Run Eat Repeat Podcast 136 – Awards:
Bulletproof – great running song. Watch the video here:

La Roux – Bulletproof (Official Video) – YouTube

Taylor Swift's Folklore is packed with great songs for your warm-up or cool-down running playlist. I love the songs – Cardigan and Betty most.
Links and Resources:
Go to RunEatRepeat.com for info on the Run Fit Challenge. We start soon – don't miss out! I truly believe it's going to get you results and will be fun. Hope you join us.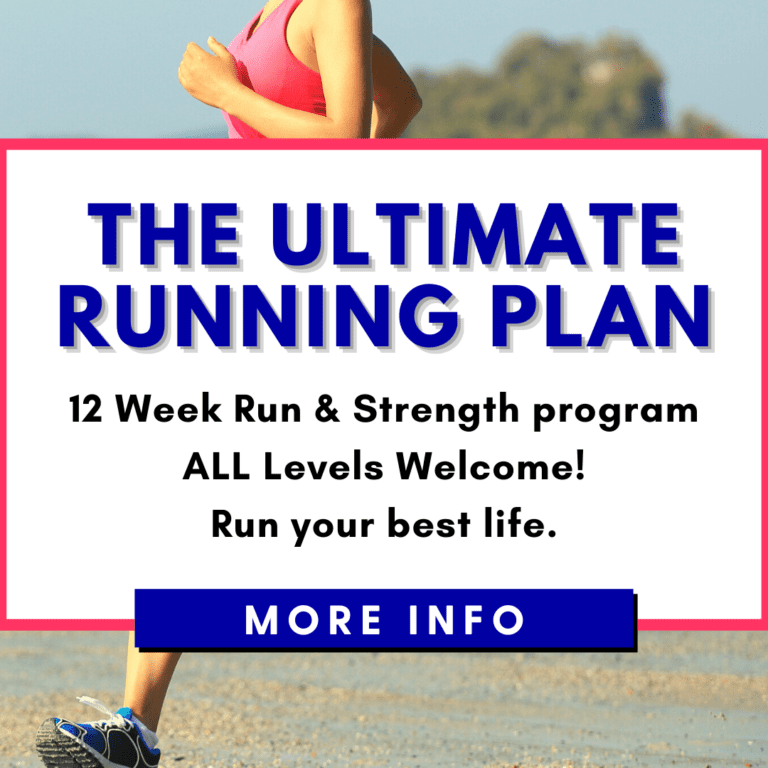 If your New Year's Resolution was to donate to a good cause – please donate a minute to leave the Run Eat Repeat podcast a 5 star review. Then, your good deed for the day is done. I'd really appreciate it. 
It was really great to catch up. Have a great run!