Podcast: Play in new window | Download
Subscribe: Apple Podcasts | Google Podcasts | Stitcher | RSS
How do you tell when you may have an injury coming on versus normal training discomfort? – Today I'm asking the expert Dr. Christopher Segler from the Doc on the Run podcast to break it down for us!
Last year I broke the 2nd metatarsal in my left foot and couldn't run – I was devastated, very stressed and felt very alone because running is my main social activity. Then, my doctor basically just said – don't run for 6 to 8 weeks. K. Bye. 
Luckily I discovered the Doc on the Run Podcast around that time and it gave me so much hope and tips on recovery. And today I'm talking to the host, Dr. Christopher Segler, a foot and ankle surgeon and avid runner – so he truly gets it. 
 I still listen to his show because he shares super helpful tips and reminders on how not to get injured, how to build back up and straight talk that runners need to hear – especially experienced runners who don't want to rest or recover like they should.
But before we catch up with him – we need to start with a warm up!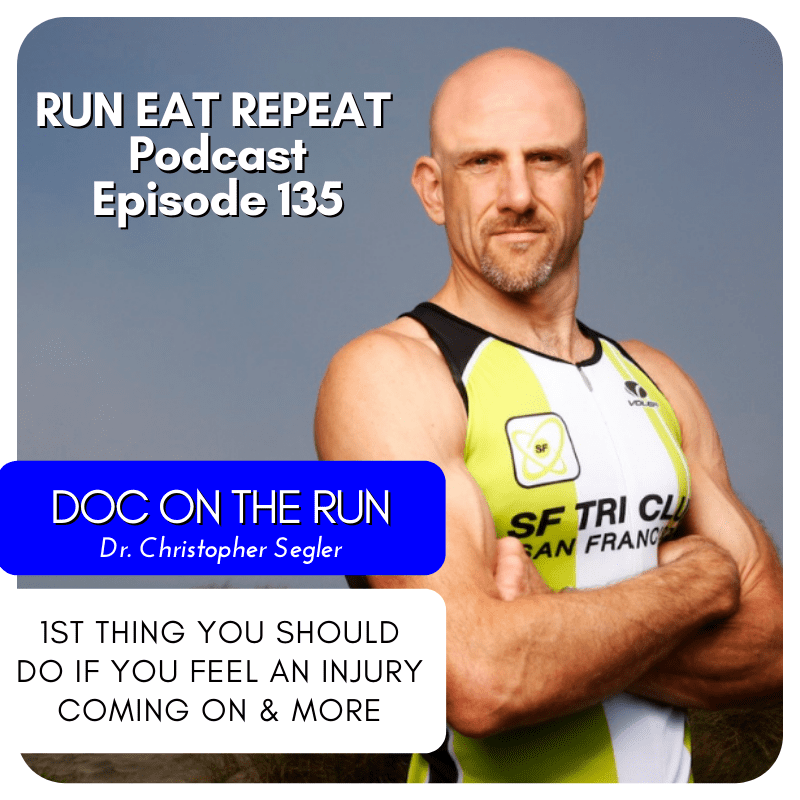 **Head's Up = My microphone hit the wall around 16:18 so you'll notice a difference in sound. But I urge you to stick with it as the question after that turn is important for all runners – 'How do we gauge at what point something is an injury versus normal training discomfort?'.**
Warm Up: 
I'm going to try and keep the warm up to 5 minutes today since the interview is so good. But first I have to warn you – the interview is great but about 10 minutes into the chat my very high speed fancy internet went down. So I had to switch to my phone for the rest of the interview and the audio quality took a big hit.
Luckily, Dr Segler in addition to being a runner and doctor is a very successful speaker and podcaster – so he ran with it and all the important points are crystal clear. 
Lucky Shamrock number 2 – since I wasn't using my podcast mic, you probably can't hear Diego full on throw up under my desk in the middle of the call. 
Seriously. 
I just kept going as if nothing was happening because sometimes you gotta stop and barf and then keep going in marathons and life and live podcasting.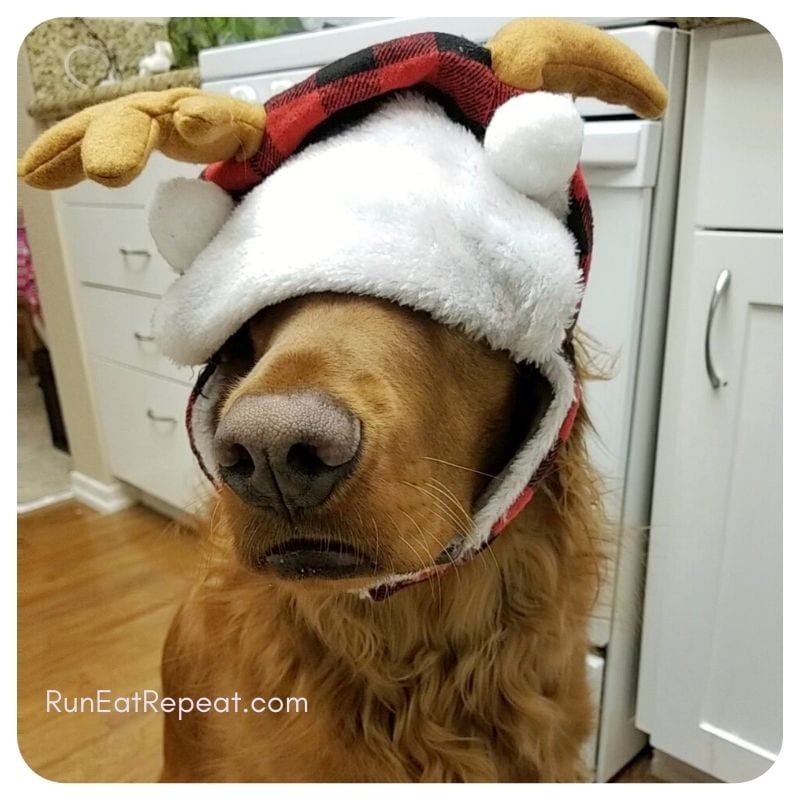 Running Calendar vs. Miles Tracker – Thoughts?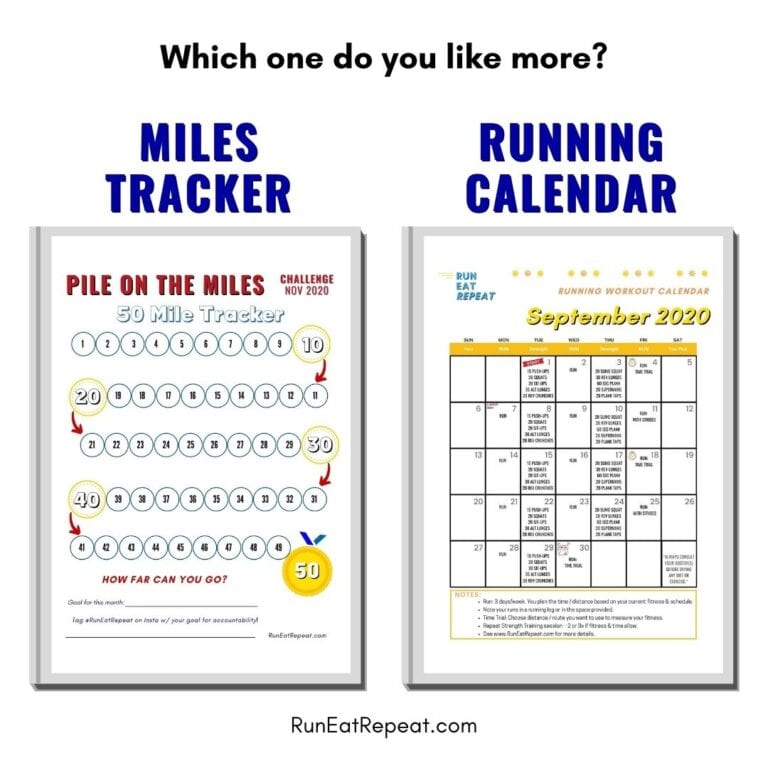 Lucky Shamrock number 3 – The Pile on the Miles Challenge was a little different this year. Everyone who wanted to join got their choice of a printable Miles Tracker – with 50 miles, 100 miles or 200 miles. 
I think having a very fun and visible way to give yourself credit for every mile AND that reminder posted up in your home was very helpful to keeping you on track. The feedback was amazing and so many runners hit or surpassed their goals before the end of the month! 
HUGE Congratulations to everyone who did the Pile on the Miles Challenge this year.
And I have some homework for you – I usually share a free printable running calendar with suggested runs and workouts. It's all things you can do at home, running around your neighborhood or on a treadmill. 
Since both the Calendars and the Miles Tracker seem to be very popular – I'm not sure what you'd prefer if I only did one next year. 
Would you prefer the Calendar or Miles Tracker??
Please let me know your vote either way on the blog post that goes along with this episode or on today's Instagram post. I really appreciate it!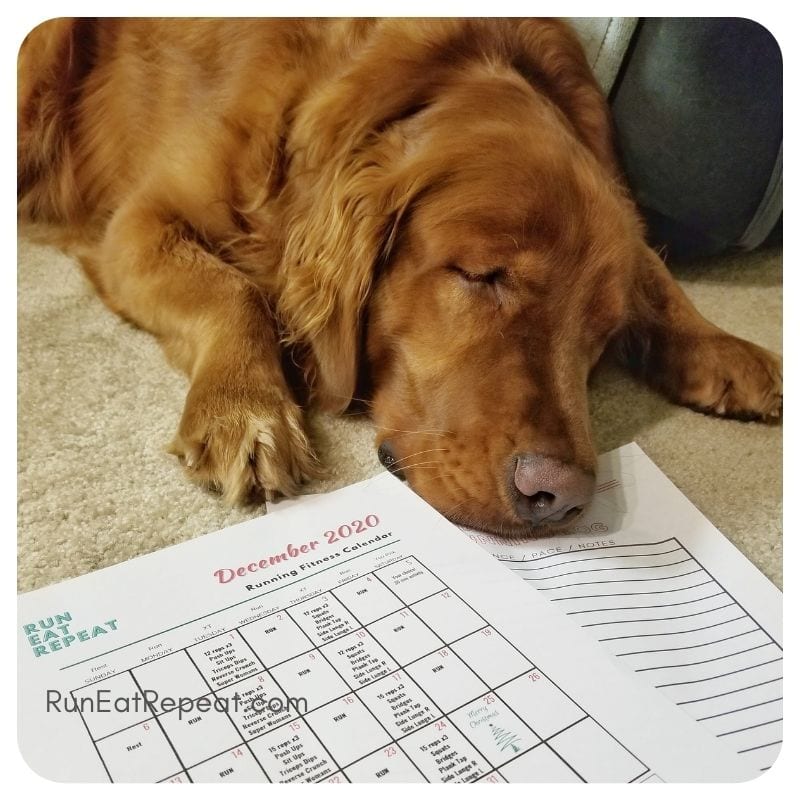 Remember the show notes are on RunEatRepeat.com and follow me on Instagram @RunEatRepeat
Please follow me and comment or DM with any questions. See ya over there after this episode!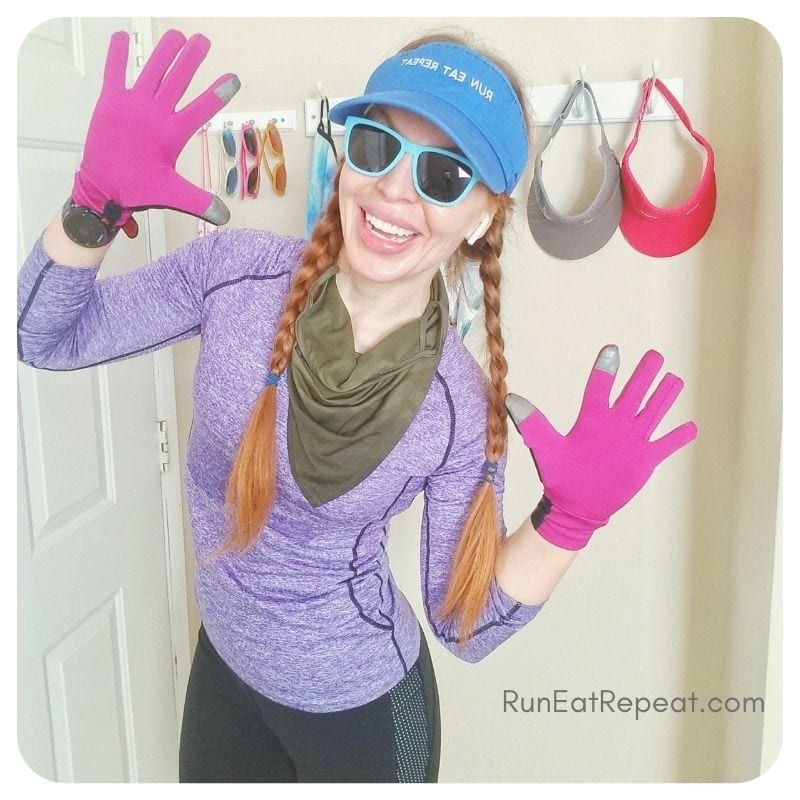 Now let's talk to Doctor Christopher Segler!
What You Should Do If You Feel An Injury Coming On and How to Bounce Back from a Running Injury
Dr. Christopher Segler is a foot and ankle surgeon based out of San Francisco, California. 
His primary focus is helping injured runners continue running while they heal. He serves on the Board of Medical Advisors of the International Foot & Ankle Foundation for Education and Research. He also literally wrote the book on Runner's Heel Pain.
And what you probably want to know for today's show…  Dr. Segler is a real runner. He is an ultra-marathoner, a 15-time Ironman Triathlon finisher and has been ranked as an Ironman All World Athlete. He has also competed in the Ironman World Championships in Kona, Hawaii.
I'll put links to his website where you can contact him for more information in the show notes at Run Eat Repeat.com 
"If you're a distance runner – you have to put on a lot of miles, that's a lot of abuse. Your coach should keep you just below your threshold for injury all the time."
So knowing your body and what to do if something feels 'off' is so important. This episode isn't for injured runners – it's for all runners. Know your body, use a running journal and pay attention so you can run stronger and faster.
Doc on the Run Interview Notes:
What's the first thing runners should do when they feel an injury might be coming on.

How do you figure out the difference between discomfort you should push through OR identify as a problem that means you should stop running?

Why you're putting yourself at risk of injury when you run all your runs at the same pace.

If you can identify a problem that's sore for more than a couple of days – that's a problem. 

What do you do if your body is sore or hurt from running?

The Pain Journal 

The Rapid Recovery Guide
You can get the Pain Journal, the Rapid Recovery Guide and many other courses to help you avoid a running injury and keep going on the Doc on the Run website.
I hope that was interesting and informative! I'll put links to his website where you can get the Pain Journal, Rapid Recovery Guide and check out the other resources in today's show notes on www.RunEatRepeat.com 
Resources & Contact Info for Doc on the Run:
Doc on the Run Website – tons of info for runners dealing with foot and ankle pain. Plus contact info to work with him.
Doc on the Run Pain Journal – Podcast, Blog Post and free printable to track your pain after an injury. (scroll down to get the pain journal on that post)
The Rapid Recovery Journal & other Courses from Doc on the Run
Listen to the Doc on the Run Podcast – available on iTunes, Spotify & Stitcher
Follow Doc on the Run on Instagram & Twitter here:
Now – it's time for the Awards!
Awards: 
Pluto TV – free app for TV

Netflix – The Queen's Gambit, The Crown and Tiger King

YouTube for being the place I can find random clips from Stepbrothers when I need a laugh. 
That's the finish line for today. Thank you for listening.
That's it for today. Thank you so much for listening. 
Have a great run!
Links & Info Mentioned on this episode:
Pain on the Top of My Foot 
Foot Pain Update 
I Actually Broke My Foot
Top of Foot Pain Resources & Info
50 Things to Do When You Can't Run Podcast 119
Please Review the Run Eat Repeat Podcast
If you have 33 seconds please rate the show in itunes, spotify or stitcher. I really appreciate it. 
If you enjoyed the show – please rate it in Apple Podcasts with 5 stars.
If you hated it – please rate it in Apple Podcasts with 5 stars and maybe your mortal enemy will see this highly rated podcast and listen to it. They'll shake their fist in the air when they realize they were tricked aaaand you kinda did a good deed for me, which it really is. 
How to Leave a Podcast Review:
To Rate – search for the show like you're a new listener >> open and scroll down to Ratings & Reviews >> tap on 'Write a Review' >> create a headline and write your review >> Tap your choice of Stars >>  click 'Send.'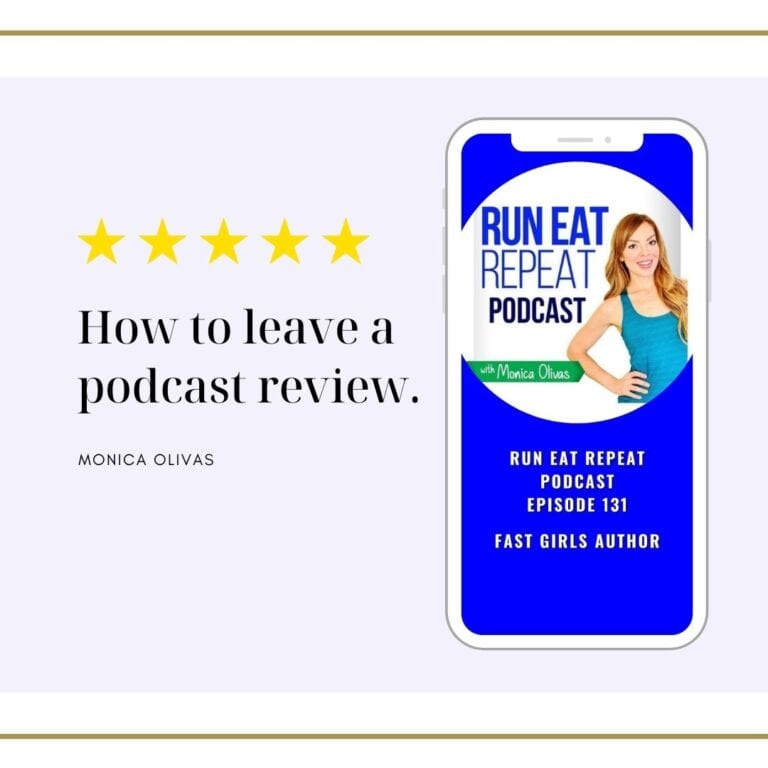 Follow @RunEatRepeat on Instagram for more Fun on the Run!